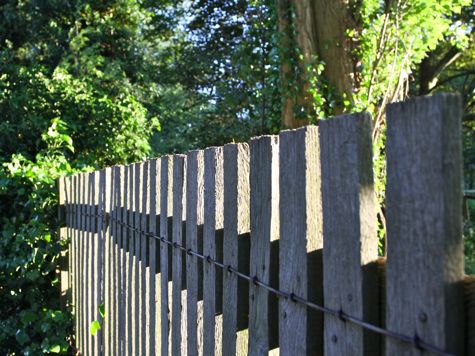 Last week's Public Attitudes to Science report from Ipsos MORI and BIS says a lot about how the  public feel about and engage with science.
The Summary is worth five minutes of anyone's time.
But what came unbidden to my mind, as I pondered how informed or uninformed people are about science, was a visit from a neighbour last week, and a reminder that we don't need to appear on the telly or be called Brian Cox to do our own bit for science communication.
Basically, the guy spots me over the fence messing around with my telescopes, and invites himself over for a look-see.  And, yes, he has been 'Wonderised' by Brian.
So I drop plans to photograph the ISS – I've got enough of those anyhow – and instead show him Saturn through the little ETX-90.  For a first view through a telescope we could hardly do better.
We talk about the earth's rotation and why the telescope's axis points at the pole – watching Saturn scoot across the view with the drive turned off.   We talk about the cost of kit, magnification, aperture, and what can be achieved with a pair of binoculars.
The forgotten ISS appears.  Ultra-bright.  Fantastic stuff.
The truth is that astronomy could have been designed for engagement, with other areas of science and engineering not lending themselves to a hands-on demo in quite the same way.  I've worked with everything from fluid mechanics, to ultrasonics, to high-power lasers and the thermodynamics of steelmaking slags.  It's all fascinating stuff  (believe me :-P); and while earthbound, still somehow less accessible than the stars.
This is where good science writing steps in; but TO MY POINT: if you know something cool – don't wait for an invite to the Royal Society or the BBC to share it.   And have a peep over your neighbours fence; you might see something interesting.  (But don't get arrested either.)