We shouldn't let the day pass without a thought for Erasmus Darwin, whose birthday it is today.
Erasmus was born on 12th December 1731, at Elston Hall in Nottinghamshire.
During his seventy year span, Charles's illustrious grandfather made more and varied contributions to the world of ideas than many today would guess – if they've even heard of him.
Erasmus is also of course the spirit behind Zoonomian; here are a couple of earlier posts that sum up his achievements and involvements:
Unweaving the Waterfall – Erasmus Darwin at Vauxhall Gardens (per my talk at the Foundling Museum in June)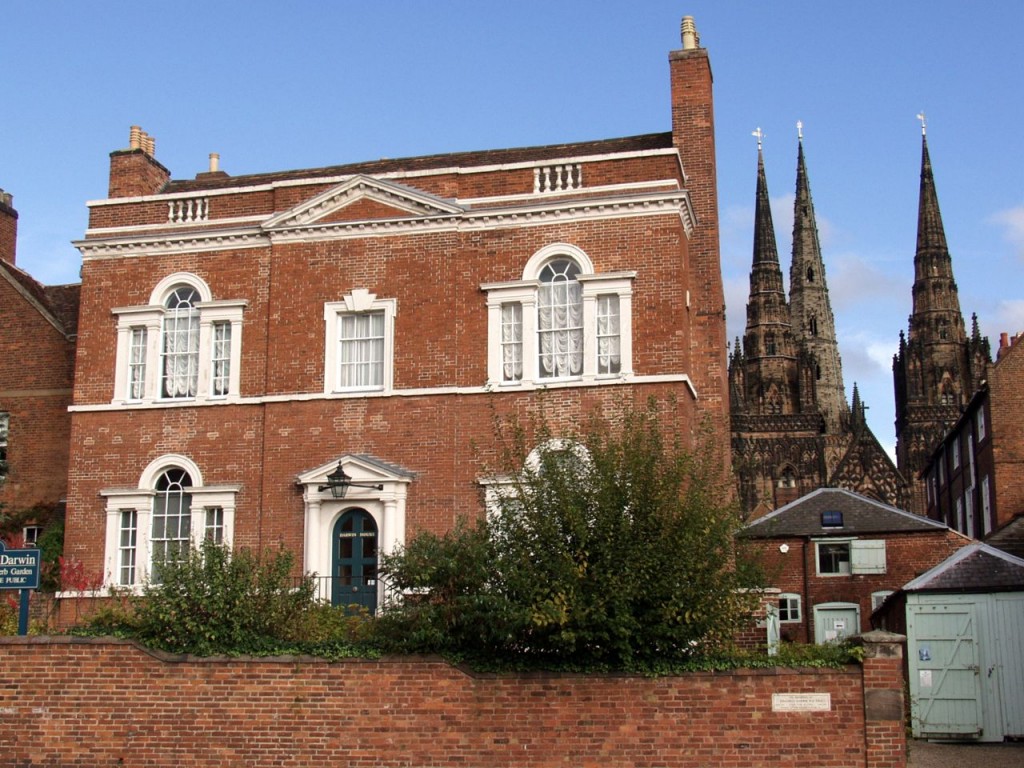 Erasmus set up his medical practice in Litchfield, where he lived from 1756 to 1781. His house, now the Erasmus Darwin House Museum, is close to the magnificent cathedral, and well worth a visit. (Samuel Johnson also lived in Litchfield, so you can visit his house while you're there.)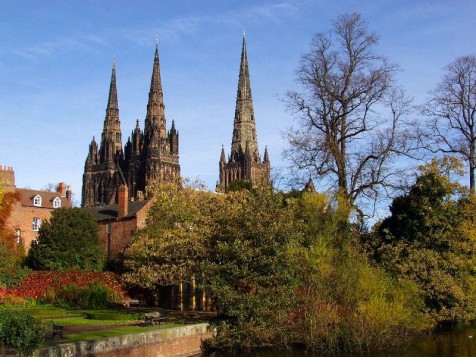 Erasmus spent the last two years of his life at Breadsall Priory, where he died on April 18th 1802, aged 70.
To round off, here are three excellent and recent videos on Erasmus courtesy of History West Midlands:

Erasmus Darwin at The Heart of The Litchfield Enlightenment

The Litchfield Enlightenment

Erasmus Darwin The Scientist