Here's something, or rather somebody, you might like to check out, especially if you're partial to the 'Passion Beauty Joy' (PBJ) interpretation of the universe (as Bill Nye likes to put it). Likewise, if you enjoy the Symphony of Science series of videos, this will be up your street.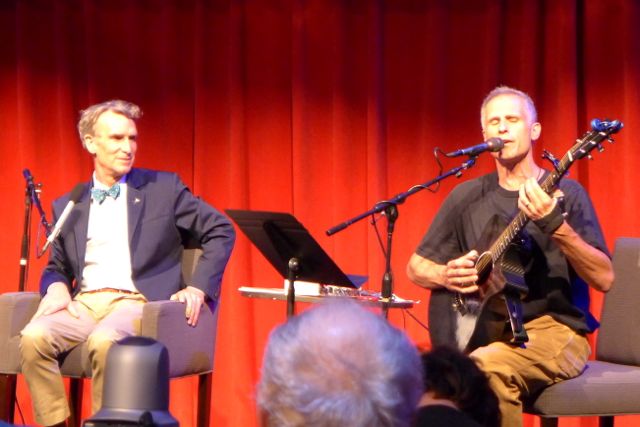 On his website, Peter Mayer describes himself as a writer of "songs for a small planet—songs about interconnectedness and the human journey". Last night he guested at a special live broadcast of the Planetary Society's monthly radio show Planetary Radio Live: Science, Nature and Music. I usually catch the show, hosted by Matt Kaplan with Planetary Society regulars Bill Nye, Bruce Betts, and Emily Lakdawalla in podcast form back in the UK. But as I'm visiting family in the US right now, I got myself a ticket for the show at the KPCC studios in Pasadena, California.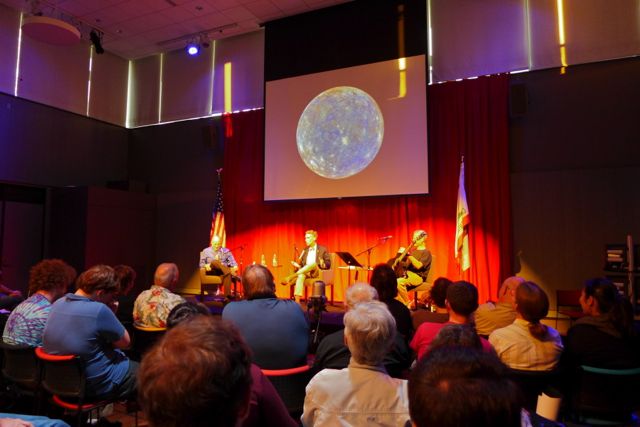 Mayer sings about the universe and man's relationship with it. He sings about stars, planets, galaxies; and evolution too.
Here's the full recording of the event from KPCC, :

One song Mayer performed on the evening, 'My Soul' likens the number of galaxies to snowflakes in a snow storm. Here's another recording of that track:

(Video by Connie Barlow courtesy ghostsofevolution)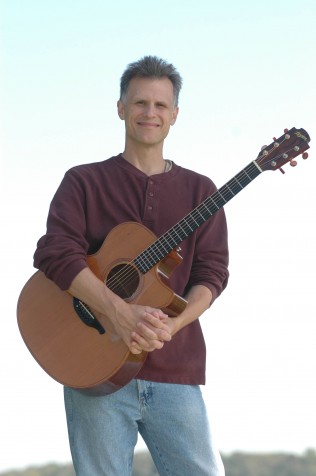 Mayer's background is interesting. Originally trained in theology and having spent time in seminary, he's no longer a practising Catholic – aligning rather with Unitarian Universalism. That said, I got the impression Mayer is more interested in inclusiveness than the sort of divisions that can follow from too much emphasis on labels.
Incidentally, watching Mayer play an intriguing all-carbon-fibre guitar (by Rainsong Guitars), was an added bonus for me, as I go through something of a revival in my own attempts at guitar – which, believe me, call for cosmic scale inspiration.
You can catch previous Planetary Radio shows at the Planetary Radio website.