On Monday, I joined an awards evening celebrating the best environmental science and technology productions made for European television. The categories were: drama, general programmng, new media, and an extra jury prize for exceptional content.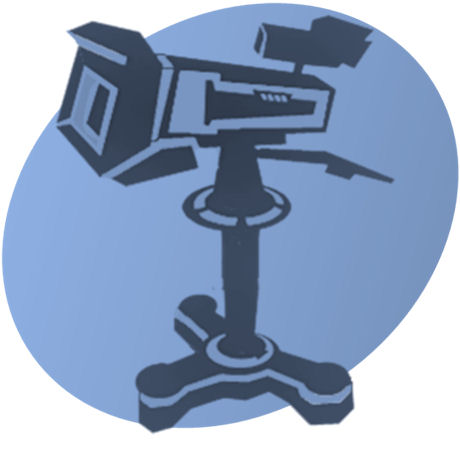 The MIDAS awards were hosted by PAWS – as the name suggests, a group promoting the public awareness of science. The evening also included a keynote address by Sir David King – until recently the UK's Chief Scientific advisor, and a related panel discussion on climate change. I'll share the messages from that in a future post.
On to the award winners. They won't mean much outside Europe, but at least you can see the themes that are popular.
Best drama award went to the BBC's 'Burn Up' – which anticipates the lead up to Kyoto 2 in 2009 with a volatile mix of politics, science and big oil.

BBC's Trailer to Burn Up
Best General Programming went to an edition of the Belgian VRT series Fata Morgana, about getting local people involved in environmental challenges. For four years I lived a stone's throw away from the VRT TV tower in Brussels and, watching the clip, found the local flavour of this type of programming 'very Belgian' – meant in the most complimentary possible way!
Best New Media award went to Germany's ZDF Interactive for their 'Consequences of Climate Change' – a truly interactive production in which viewers can explore the effect of drought and floods by keying in various parameters. This was an excellent use of new media I'm sure we will see much more of. If I can get a link to a clip or screenshots of this, I'll post it.
The jury special prize went to The Netherland's VPRO Television and 'Waste equals Food', concerned with cradle to grave understanding of products' impacts on the environment. Examples included Nike's design of running shoes for optimised recycling, the soles typically reappearing in sports court surfaces.